The third Destinations for All Summit 2021 will be held in September 2021 in Miami, USA
Summit date: 19 to 21 September 2021
Summit place: Hilton Miami Downton Hotel in Miami (Florida - US)
In 2021, the third world summit on accessible tourism will take place in Miami. What will be the main purpose of the summit?
We want to follow up on the work being done in Brussels and Montreal. We need to have a moment to look back to the beginning to see where some of us started and how we have progressed. We also want to welcome our newcomers and we will have full programming for them as well, such as giving website accessibility for beginners, and perhaps a program for those looking to expand their online presence. It is important to bring new ideas to the table while ensuring we address older topics for those who are further along in their accessibility/inclusion projects.
What will be the key topics of discussion and who will you have as speakers?
Destinations and technology, of course, will be big topics. These are likely to be divided among many categories. Hotels, airlines, airports, and ground transport will also be strong discussion points and we hope to encourage many travel agents and other travel professionals to attend. The speakers will be leaders in their respective fields, from academia, government, industry professionals, and of course, travellers with disabilities.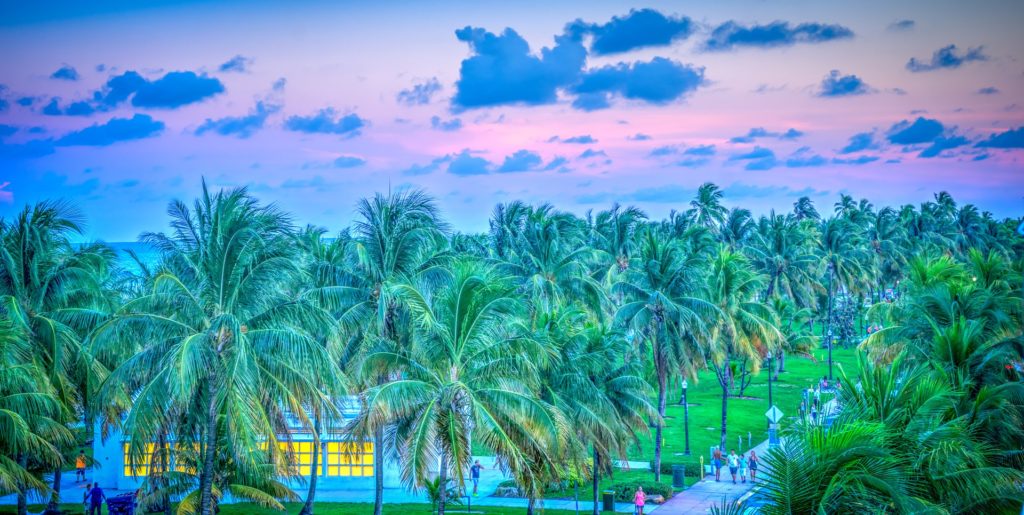 What are the main challenges for the 2021 summit, and how can they be resolved?
Information will be the main obstacle for the DFA 2021 summit. We have to find ways of spreading the word about the event to every inch of the globe. We hope that the "word of mouth" network will encourage everyone to attend, but we would also like to make attendance easy and affordable. A major challenge will be to raise enough money to subsidise certain people who may not be able to afford to participate otherwise.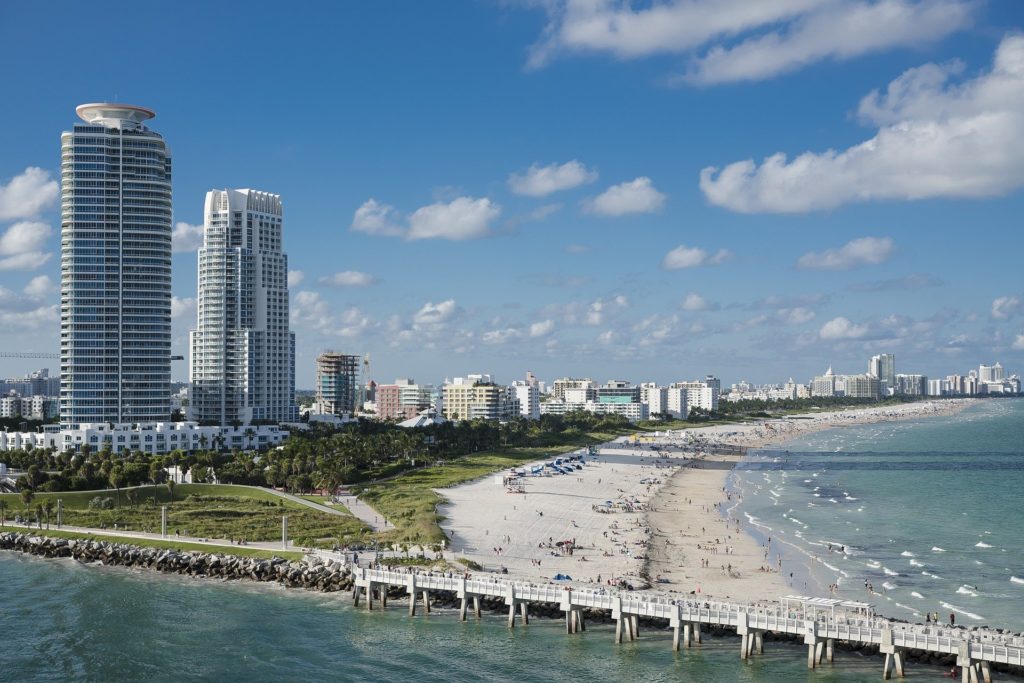 Why was Miami chosen? What are its advantages over other destinations?
Miami is a gateway to the United States and it really exemplifies the diversity and multicultural aspects that appeal to the organisers of events such as DFA. Miami also has a world class airport and accessible transportation that makes it easy to get in and out of the city: not to mention the hospitable people, the great food, and of course, the weather! All this and beautiful, accessible beaches and sidewalks make Miami the perfect destination for all!
What three qualities most appeal to you about Miami?
There is a large population of people with disabilities, and the fact that Miami and Florida are huge tourist destinations, so the event will have an impact on an area of the country that should be showcased.
What would you recommend to international delegates if they could only visit three places in Miami?
Visit the famous Miami Beaches. Walk the streets of South Beach, or enjoy a stroll around the cosmopolitan Bayside Market, just a short distance away from Port Miami with its cruise ship terminals.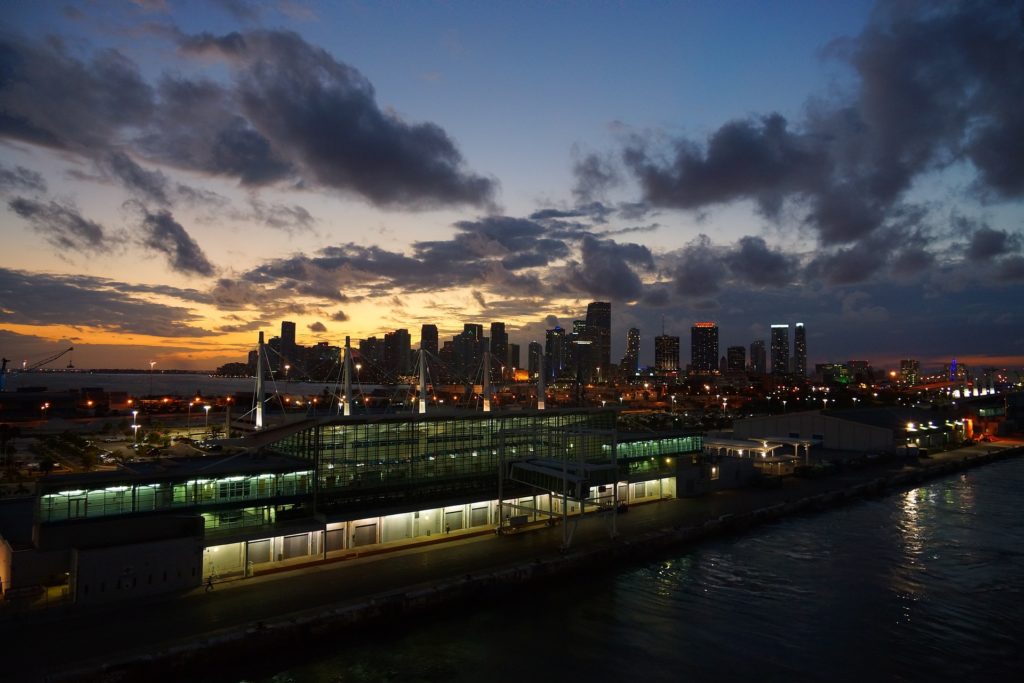 A website dedicated to the 2021 summit will soon be online.