Revealing Place And Date Of The 3rd World Summit On Accessible Tourism
The Destinations for All Steering Committee in cooperation with Kéroul, CAWaB, and Open Doors are pleased to announce that the third edition of the World Summit on Accessible Tourism – Destinations for All will be held in the fall of 2021 in Miami, Florida (The exact dates will be published very soon).

Organised approximately every 3 years by the Destinations for All steering committee, DFA is the largest summit in the world dedicated to innovation and best practices for the development of accessible destinations for all. It is a unique opportunity for all stakeholders in the sector such as government decision makers, destination managers, tourism business leaders, civil society actors and professional associations of the tourism and travel sector, to come together, to learn, and to find new ways of moving forward.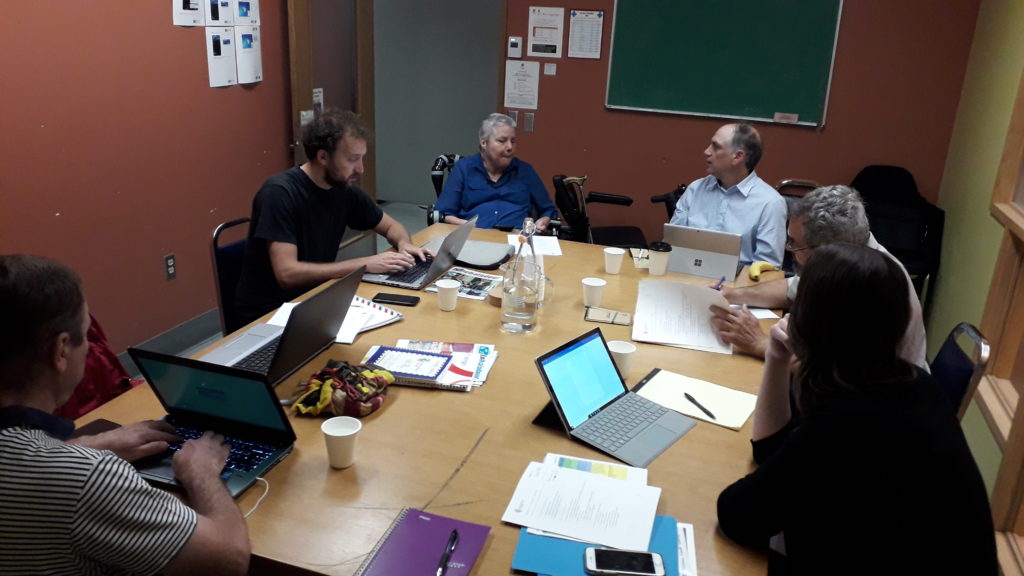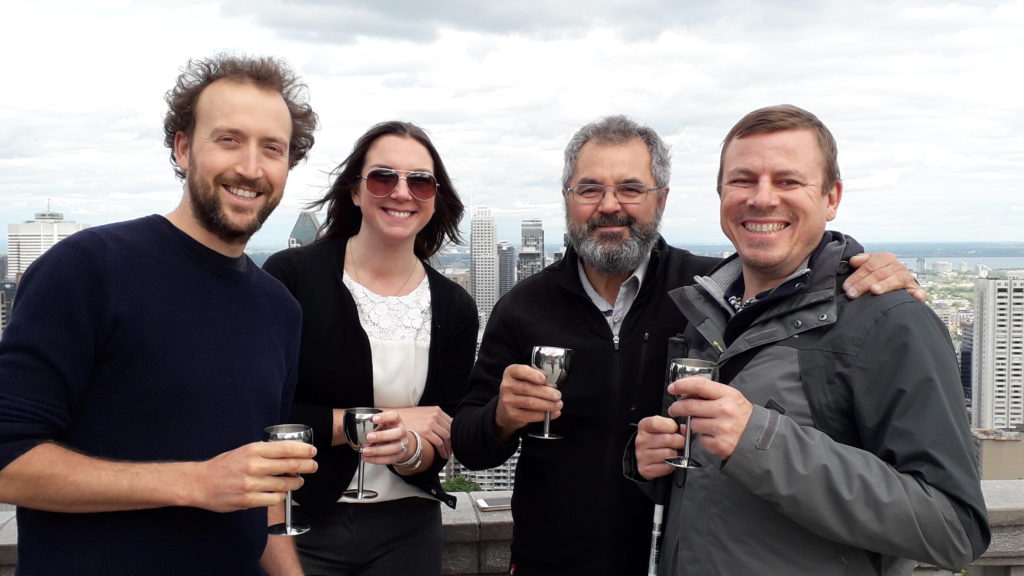 A website dedicated to the 2021 summit will soon be online.
More information: