Building And Promoting Accessibility To Ensure A Welcome For All Is A Great Concept – But How?
Speakers share their resources and experiences: adventuring in New Zealand, visiting Germany, making a destination accessible, or combining accessibility with design.
Urban transformation: steps to follow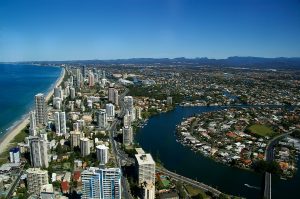 Lenna Klintworth – destination management officer for the regional tourism organisation Destination Gold Coast in Australia, will explain the substantial transformation and infrastructural requirements that the City of Gold Coast has achieved to welcome the world to the largest ever inclusive Commonwealth Games in 2018 (GC2018).
A starting point that transformed the City of Gold Coast into the most accessible city in the State of Queensland! 
This session will shown you the way to inclusiveness. 
Accessibility, a competitive economic factor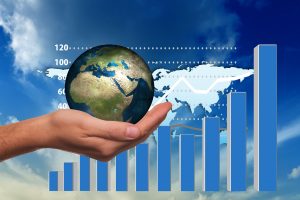 For Luc Thulliez of the Ministry of Economy and Finance in France, working on accessibility for all also offers significant economic opportunities.
While France launches two national labels -Tourisme & Handicap (T & H, France) and Destinations pour Tous (DPT, France)- Luc will present its strategy for developing and promoting Accessible tourism labels in close relations with private and public stakeholders. 
Luc will give concrete tips and tricks on how we can make this reference of accessible tourism a reality and promote a country like France as a tourist destination for all.
A well-studied design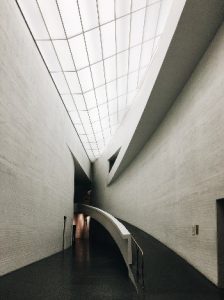 How to combine functionality, accessibility and cutting-edge design?
Ditte Kahlström Jansson of the Stockholm Transport Administration in Sweden is an expert on this question.
To make transport accessible, social, environmental, technical and other considerations must also be taken into account.
Thinking about and determining an accessibility-for-all project from the outset is a key factor.
Wait no longer, book your place at the Summit!