Wheelchair Accessible Aeroplanes? A Model For The Rest Of The World
Many forms of transport are now wheelchair accessible. But not aeroplanes. One woman, Michele Erwin (All Wheels Up), wants to change that :
On 5 October 2018, 5th President Trump signed the Federal Aviation Administration (FAA) re-authorization act which had the provision "The study of wheelchair securement systems for in-cabin use".
All Wheels Up is the only organization in the world funding and conducting research for a wheelchair spot on planes, by crash testing wheelchair tie downs and wheel chairs for commercial transport planes. The initial feasibility study from All Wheels Up was shown to congress and was instrumental in the provision being added and staying in-tacked in the bill.
The United States is the only country to currently to set in place a law to "fund" research for a wheelchair on planes. All Wheels Up has since been invited to Canada and the UK to be apart of other countries looking to take on the same initiative.
All details about the FAA act can be found through the following link: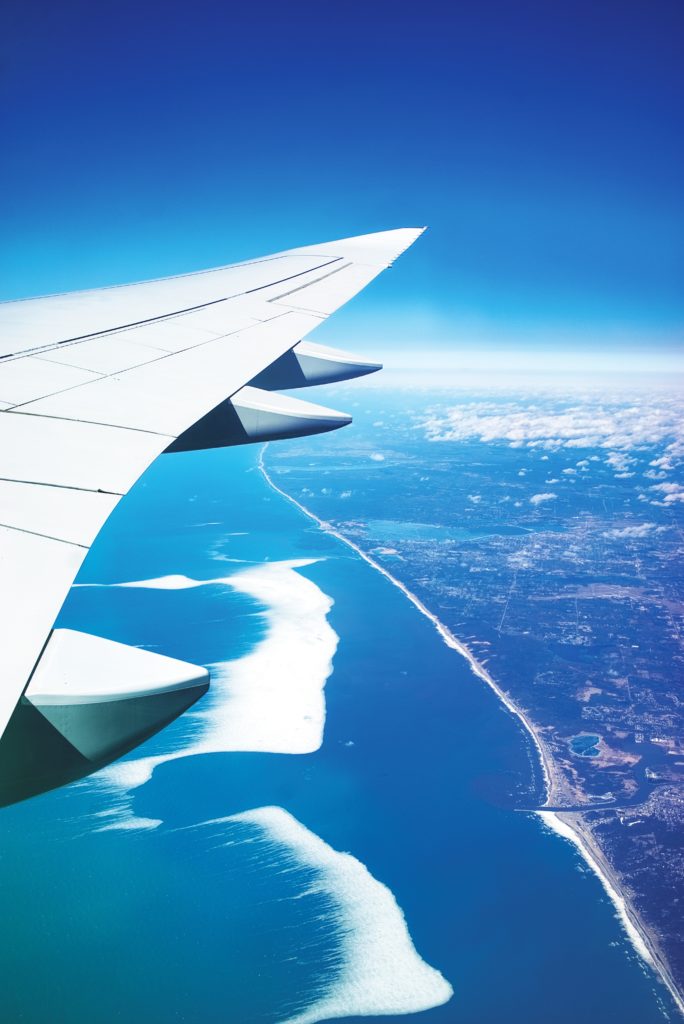 FAA Reauthorization Act of 2018
Congratulations to Michele Erwin, All Wheels Up Founder and President. And thank you for changing the world !
View or listen to the full presentation of Michele Erwin during the recent World Summit on Accessible Tourism:
Evaluation of Wheelchairs and Wheelchair tie downs for in-cabin use