Top Picks: Opening Ceremony, Welcome Reception And Plenary Opening Session
On Sunday 30 September 2018 the second World Summit on Accessible Tourism started in Brussels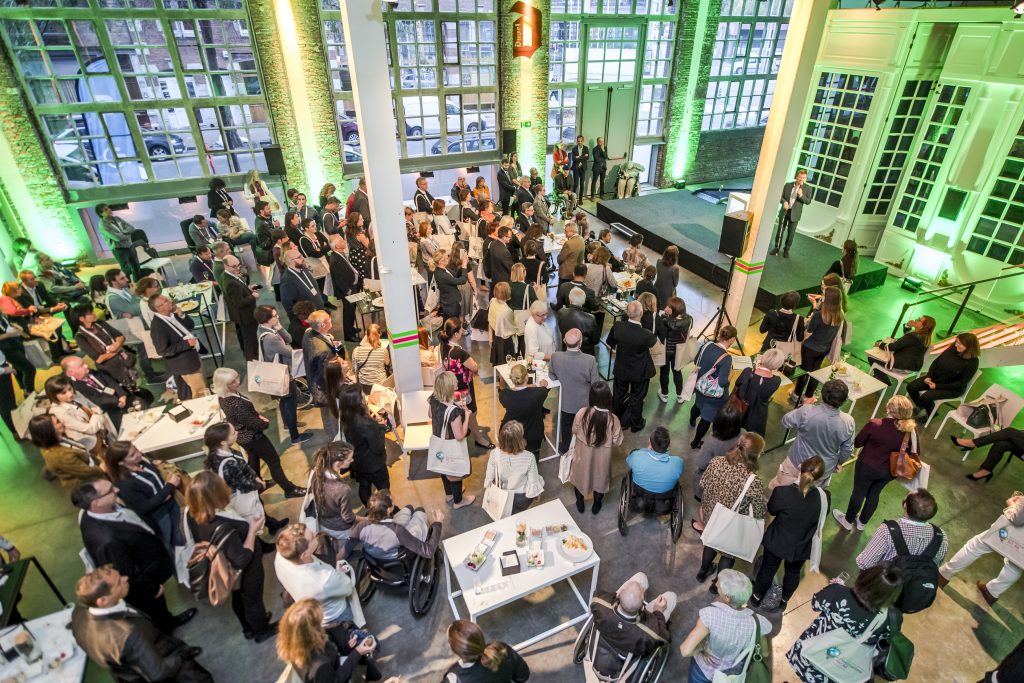 Over 400 participants from 255 organisations registered to the event, representing 42 different countries. 
Representatives of the #dfa2018 organising committee opened the event and welcomed the participants.
A kick off in style, with a pleasant atmosphere!
The opening plenary session of #dfa2018 took place on Monday 1 October 2018
The opening plenary session was as a total success and some great material has been shared. Marina Diotallevi (World Tourism Organization – UNWTO) and Daniela Bas (United Nations) inspired us to be advocates for accessibility at all times, wherever we happen to be – stimulating!
"Rarely have so many tourism professionals from all parts of the world contributed to a single, global conversation," said Isabelle Ducharme (Co-president of the Summit).
Accessibility is a right that we are claiming today. It is the duty of destinations, establishments and any touristic service to make every effort to reach optimal accessibility: Political willingness, communication, training, developing tools & instruments, providing support, setting deadlines, control, establishing sanctions,… added Vincent Snoeck (Co-president of the Summit).