Annette Masson (association Tourisme & Handicaps): 'we Will Continue To Pursue Our Goal Of Universal Accessibility By Changing Perspectives In The Tourism Industry!'
Annette MASSON, president of the Association Tourisme & Handicaps, has a very dear wish: that one should no longer have to fight to make accessibility a natural, automatic right.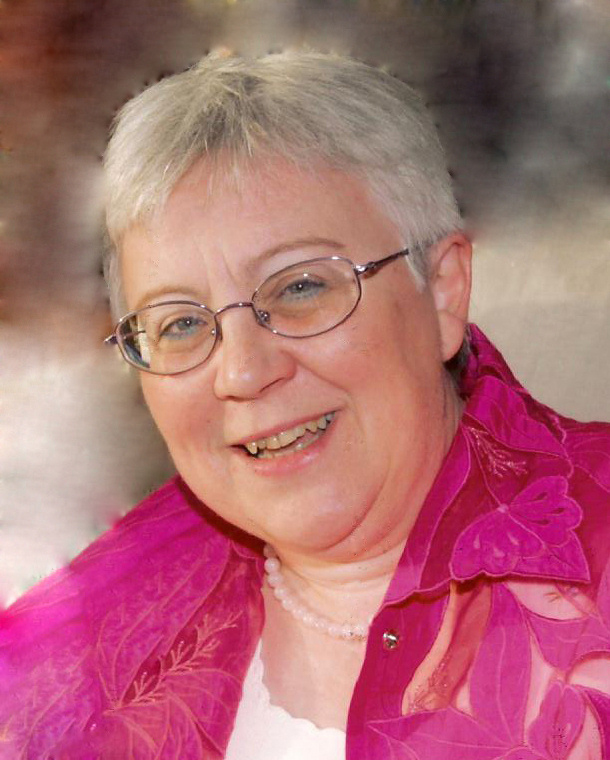 Tell us more about the Association Tourisme & Handicaps
Created in 2001 in France, the Association Tourisme & Handicaps (ATH) has spared no effort in its undertaking to make leisure activities and holiday destinations accessible to people with disabilities.
What is the global mission of the organisation?
It is a common platform shared by tourism providers and representatives of disabled tourists.
It is made up of members of the tourism professions, associations for disabled people, private actors from the industry, and hospitality groups of seasonal furnished places whose objectives correspond to those pursued by the Association, which are to improve hospitableness, enhance the tourism offer, promote mutual understanding, and to create a social obligation.
It is the co-creator of the Tourisme et Handicap label (2001) and the Destination for All label (2012). It raises awareness and promotes of access policies for holidays and leisure activities for disabled people by as many means as possible: education, surveys, studies, training, expertise, exhibitions, conferences and seminars, and publications.
What is your role?
My mission as team leader is to motivate, federate and coordinate all the actions of our members. It entails collaborating with our many volunteers, and striving to change insular attitudes in hospitableness in the fields of leisure and holidays to ones of "everything for everyone".
You have joined the newly formed steering committee of Destinations for All (DFA). How and why did you choose to get involved in the continuation of DFA?
Since the creation of ATH, we have established a strong relationship with Kéroul. We exchange ideas on many common concerns. Given our existing investment in Destination for All in France (a label for accessible territories), we also wanted to establish relationships and to be fully involved with international organisations that have the same goals.
Destinations for All is deeply appreciative of your long-standing involvement. What is your ultimate goal for this sector?
I join Isabelle Ducharme-Kéroul in this very dear wish: that one should no longer have to fight to make accessibility a natural, automatic right.
What can we expect, and what does ATH hope to achieve in the long-term?
The development of leisure and tourism is global and it is important for tourists with disabilities to have the same opportunities to discover the world as any other tourist. Together we will continue to raise awareness and to pursue our goal of universal accessibility by changing perspectives in the tourism industry.
More about ATH : tourisme-handicaps.org